Kuk Sool Won™ is a systematic study of all of the traditional fighting arts, which together comprise the martial arts history of Korea.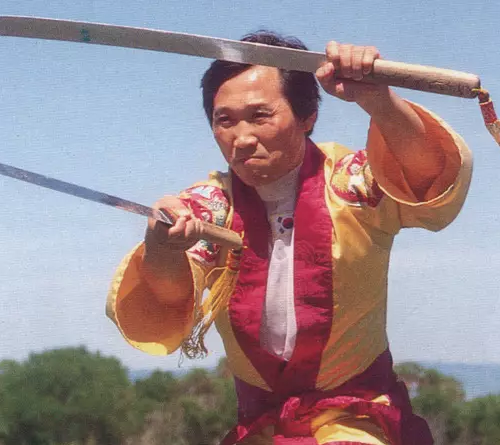 Founder & Grandmaster: Kuk Sa Nim - In Hyuk Suh
About Kuk Sa Nim
Kuk Sa Nim has studied martial arts for over 50 years; receiving his first instruction from his grandfather, Myung Deuk Suh, a master-instructor to the Korean Royal Court.
Travelling The Far East
After his grandfather's death, he traveled throughout the Far East seeking out and studying additional aspects of the martial arts.
What Will
You Learn?
Find out what Kuk Sool Won™ has to offer.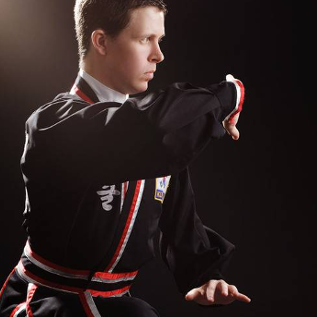 Hand Techniques/Striking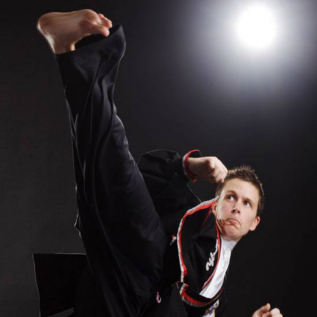 Leg Techniques/Kicking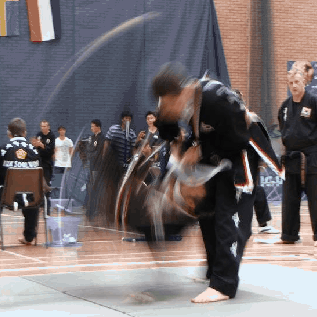 Joint Locking & Throwing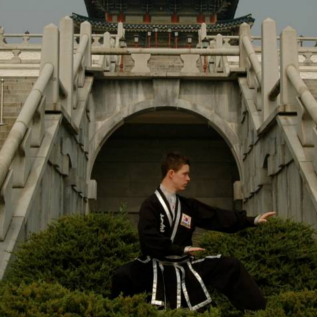 Body Conditioning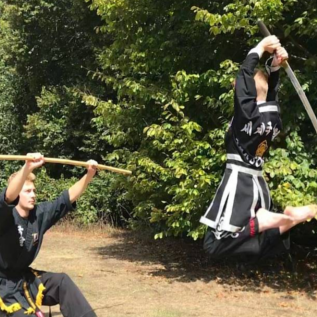 Falling Techniques & Acrobatics
Animal-Style Techniques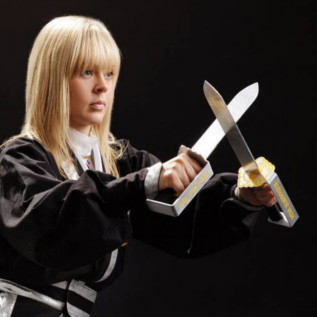 Traditional Korean Weapons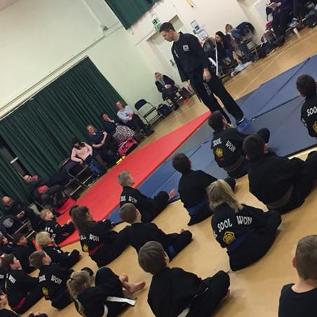 Martial Art Healing & Meditation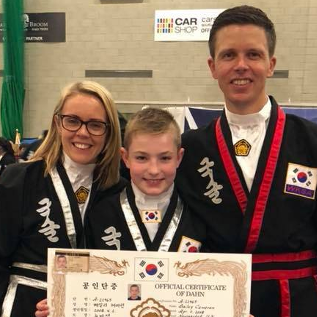 Self Confidence
What Is
Kuk Sool Won™?
A video by Master Alex Suh.