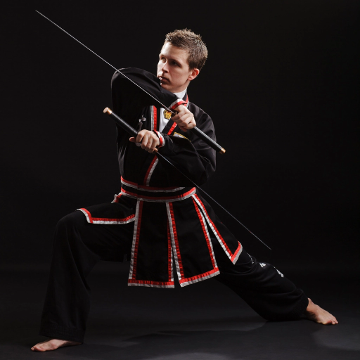 Scott Slack
PKJN (5th Dahn/5th Degree Black Belt)
I began training in Kuk Sool Won in 1990 under Master Darren Hart. In 1996 I received my 1st Degree Black Belt. After 9 years of being an assistant instructor, I opened a Kuk Sool Won school of my own in 2005 at Newmarket Suffolk, UK.
My favourite aspects of Kuk Sool Won are the variety of skills, techniques, training and ability to help others improve their fitness and confidence.
Some of my achievements have been winning the European and UK Championships 13 times. I have also had the opportunity to learn and demonstrate Kuk Sool Won in Korea, USA and Europe.
I hope you find the information on this website useful if you have any questions please feel free to call me.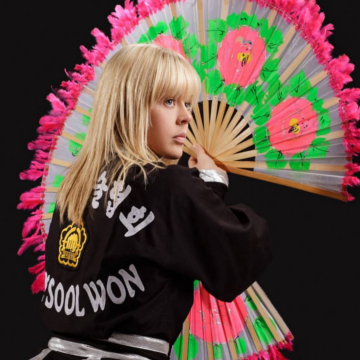 Nicola Slack PSBN (3rd Dahn/3rd Degree Black Belt)
Nicola began her training in Kuk Sool Won in 2005. Her favourite elements of KSW are learning new techniques, jump kicks and acrobatics.
As well as being an assistant instructor PSBN Nicola's many achievements are earning her 2nd Degree Black Belt and winning the 1st and 2nd Degree Grand Champion trophies at both European and UK Championships.
Kuk Sool Won of Newmarket:
Notable Achievements:

Scott has won both European and UK Kuk Sool Won Championships 13 times consecutively.

Address:

Newmarket Leisure Centre, Exning Road, Newmarket, CB8 0EA
Find Us On Google Maps:
Get In Touch:
Your first class is completely free of charge - please contact Scott or Nicola for further details.